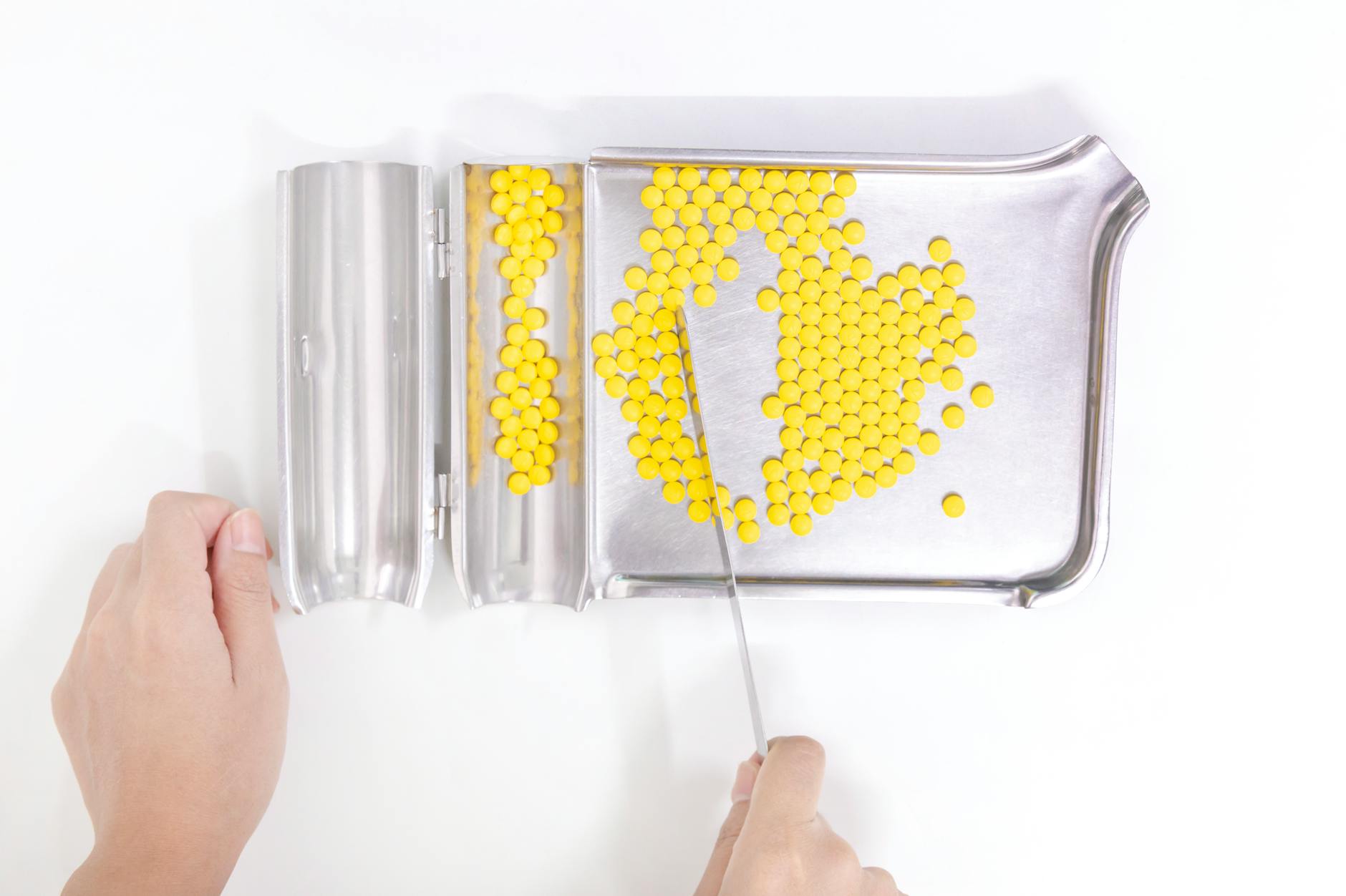 By: Erin Donnelly
In a complaint filed on October 11, 2019 in the United States District Court for the District of Minnesota, United HealthCare Services, Inc. ("UHS") alleged that Teva Pharmaceuticals, USA, Inc. ("Teva Pharmaceuticals") and over a dozen other generic drug-makers have violated state and federal antitrust laws by "conspiring to fix, increase, stabilize, or maintain prices" of the generic pharmaceutical drugs that they manufacture.[1] The October 11 complaint was filed as a supplement to a prior action filed in the same court by UHS on January 16, 2019, then subsequently transferred to the Eastern District of Pennsylvania, where it is currently pending.[2]
The plaintiff, UHS, is an insurance company that covers over seventy million Americans, making it the largest health insurance carrier and services provider in the United States.[3] The defendants in the suit are a number of pharmaceutical companies that produce generic drugs, which include Teva Pharmaceuticals, Actavis Pharma, Amneal Pharmaceuticals, and Apotex Corporation, among twenty-one others.[4] Although Teva Pharmaceuticals plays a vital role in the alleged scheme, UHS stressed in its complaint that the unlawful conduct was pervasive among nearly all market players, as evidenced by the long list of named defendants.[5]
The allegations in the complaint are shocking – UHS charges the defendants with having "embarked on one of the most egregious and damaging price-fixing conspiracies in the United States."[6] Specifically, UHS alleges that the defendant drug-makers each sought to maintain their "fair share" of the industry and to "significantly raise prices on as many drugs as possible."[7] The defendants' efforts are especially appalling as overall prescription drug prices are continuing to rise in the United States, with prices having jumped 10.5 percent in the first half of 2019.[8] Generic drugs have experienced particularly dramatic price hikes, with over 1,200 generic drug prices increasing between 2013 and 2014 at an average increase of 488 percent.[9]
The outcome of this case is incredibly important since its holding has the potential to put an end to the alleged collusion between generic drug-makers that has resulted in consistent price increases for a long list of drugs.[10] The generic pharmaceutical industry of the United States is massive; in fact, nearly ninety percent of all written prescriptions are for generic products.[11] As UHS states in its complaint, there are tremendous benefits to those who are prescribed drugs when there is genuine competition within the market; most importantly, generic drugs should generally be more affordable than their brand name counterparts.[12]
Generic drugs exist due to the 1984 Drug Price Competition and Patent Term Restoration Act ("Hatch-Waxman Act"), in which Congress established the approval pathway for generic drug products and intended to encourage drug innovation while promoting competition between generic and brand drug-makers with the goal of lowering drug prices overall.[13] Assuming the allegations contained in the complaint are true, the defendants should be enjoined from future violations of the antitrust laws, as UHS has requested for relief.[14] Moving forward, perhaps it is time for the Hatch-Waxman Act to be amended with pricing regulations on drug manufacturers, since it is clearly no longer accomplishing its goal of lowering the prices of the drugs which are vital to the health and safety of many Americans.   

---
[1] Complaint at 1, United Healthcare Services Inc. v. Teva Pharmaceuticals et. al., (D. Minn. Oct. 11, 2019) (No. 0:19-cv-02696) [hereinafter "Complaint"].
[2] Id.; Complaint at 1, United Healthcare Services, Inc. v. Actavis Holdco U.S., Inc. et al., (D. Minn. Jan. 16, 2019) (No. 0:19-cv-00121).
[3] Complaint, supra note 1, at 3; Daniel Wesley, Everything You Need to Know About United Healthcare, QUOTE.COM (Aug. 28, 2018), https://quote.com/health-insurance/united-healthcare/.
[4] Complaint, supra note 1, at 16-23.
[5] See Complaint, supra note 1, at 16-23; Jack Queen, Teva, Mylan, Other Generic Makers Hit with Price-Fixing Suit, LAW 360 (Oct. 11, 2019), https://www.law360.com/health/articles/1209000/teva-mylan-other-generic-makers-hit-with-price-fixing-suit.
[6] Complaint, supra note 1, at 4.
[7] Id.
[8] Sarah Owermohle, Drug prices persistently rising despite Trump efforts, POLITICO (Jul. 1, 2019), https://www.politico.com/story/2019/07/01/drug-prices-persistently-rising-despite-trump-efforts-1565892.
[9] Queen, supra note 5.
[10] See Complaint, supra note 1, at 2.
[11] Id. at 26.
[12] Id. at 27.
[13]Id. at 25; Drug Price Competition and Patent Term Restoration Act of 1984, Pub. L. No. 98-417, 98 Stat. 1585 (1984); Food and Drug Admin., Hatch-Waxman Letters, https://www.fda.gov/drugs/abbreviated-new-drug-application-anda/hatch-waxman-letters (last visited Oct. 20, 2019).
[14] See Complaint, supra note 1, at 409.